Chromebooks Available
for Students in Grades 3-6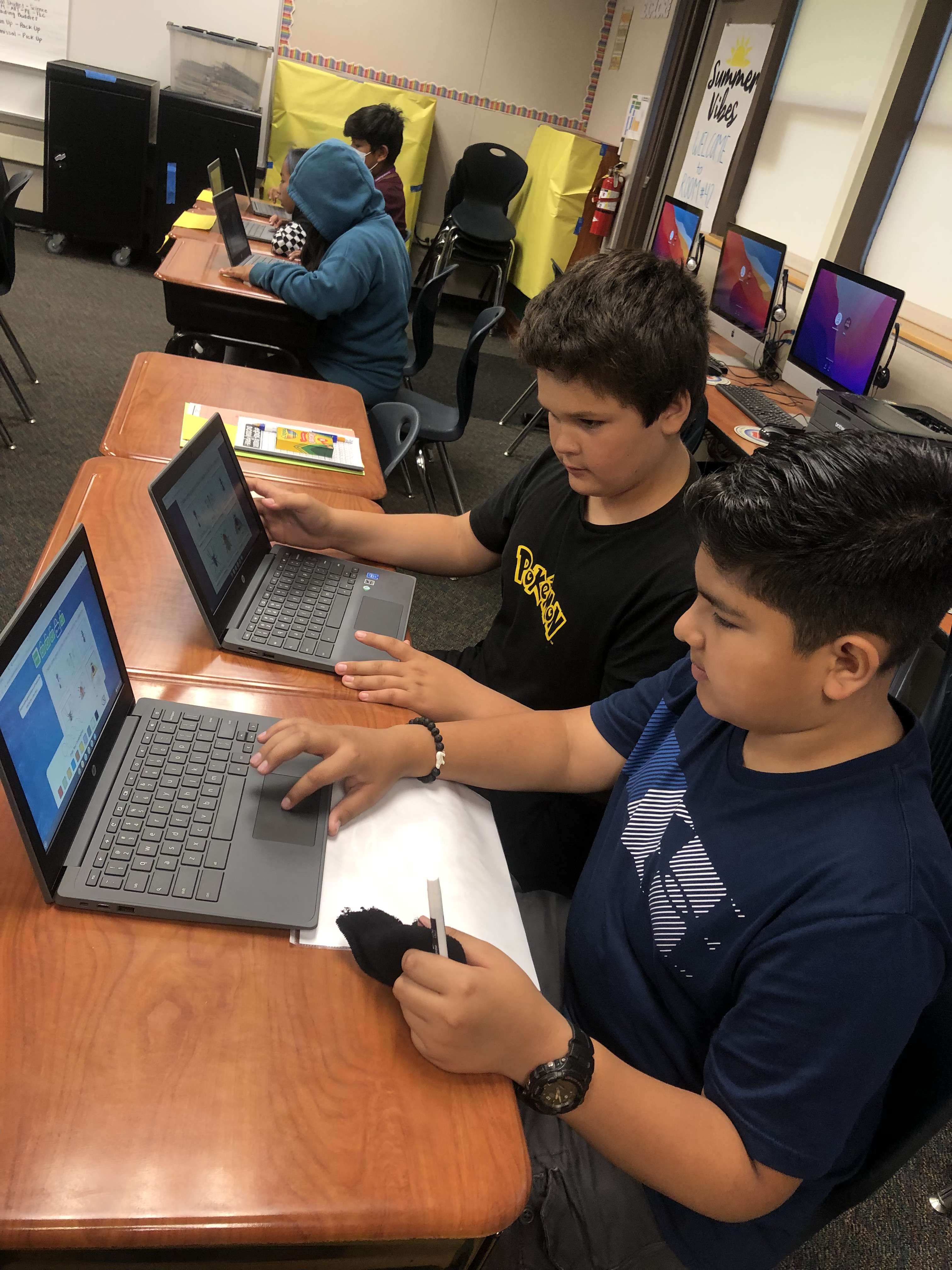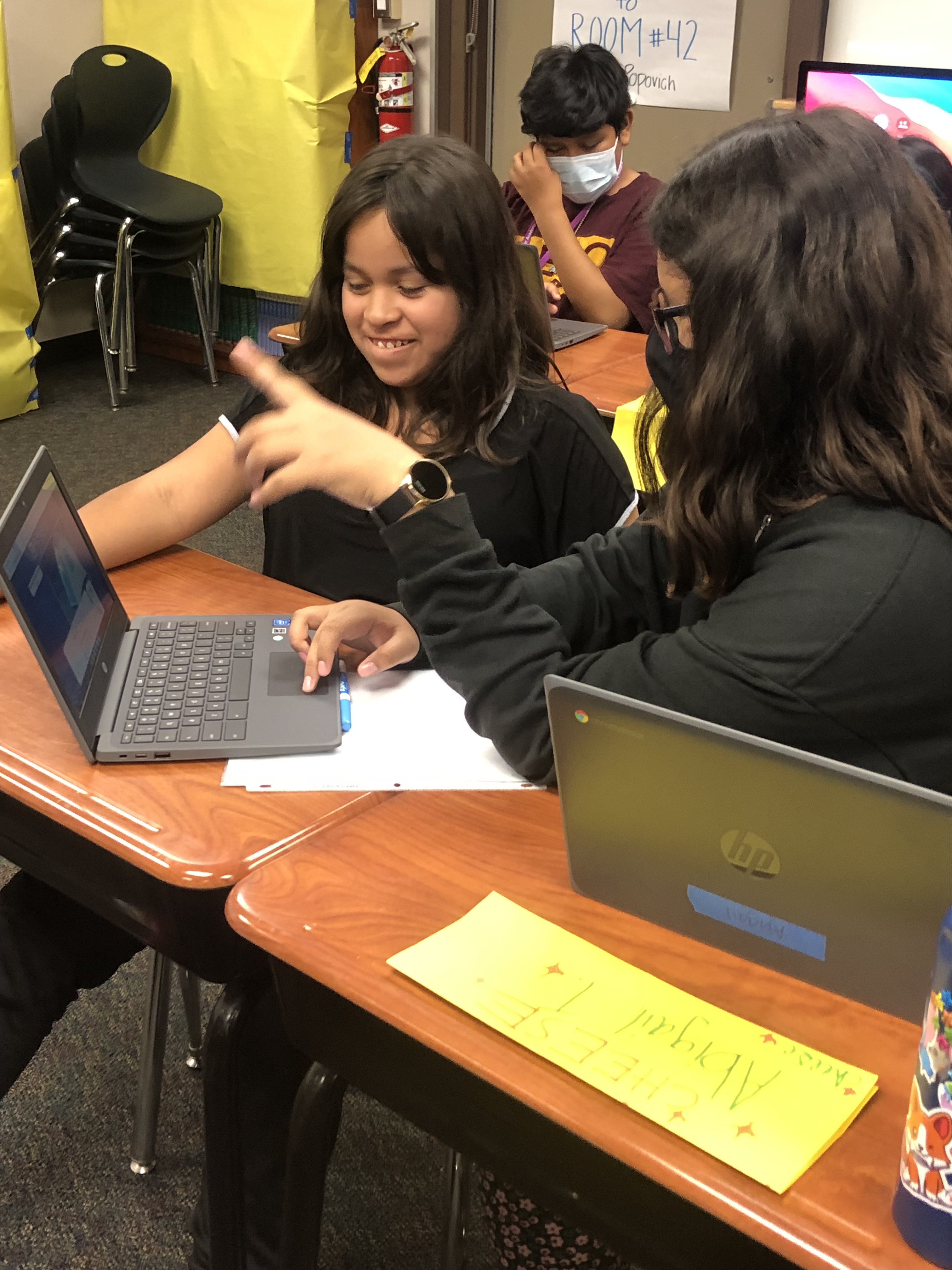 Students in grades 3-6 are eligible to check-out a chromebook for home use on homework and research projects this year. These checked out devices will be kept at home, so students can continue their learning at home. The Chromebooks will be due for return at the end of the school year.
Savanna School District is supporting students by providing Chromebooks to check out for the school year. Technology is important in our world and we want every child to have experiences that prepare them for their future. Daily instruction in the classroom infuses technology into almost every subject area, and now students can continue using the innovative educational systems Savanna School District provides.
While not required, parents are encouraged to sign up for the device insurance that will cover accidental damage or loss throughout the year for a one-time flat fee of $22. The parent is liable for any loss or damage that occurs. The replacement cost for the Chromebook is $271. Insurance information will be provided when you pick up your device or can be accessed here (English) or here (Spanish).
Please complete the jotform at this link to indicate interest in checking out a Chromebook for your student. These will be available on a first-come, first-served basis.