Welcome to Hansen School!
What an exciting school year 2019-20 is shaping up to be. My name is Nicole Fischer and I am honored to serve as the principal of Hansen Elementary School. Parents, teachers, support staff, community and administration all play a part in helping our students meet and exceed our expectations of them.
Hansen School's Response to School Dismissal
In an emergency Board Meeting at 12:30 pm on March 13,2020, the Savanna School District Board of Trustees voted unanimously to dismiss all Savanna Schools to fight the spread of COVID-19. Savanna School District will continue with school dismissal until such time that it is deemed safe for our students to return to school. The district is working closely with state and local authorities, as well as our county partners, throughout this emergency. It is our intention to continue to communicate with local agencies to keep informed of the situation and we will continue to communicate with our community regarding school dismissal. Due to the dynamic nature of the situation, the District will be the single point of communication rather than individual teachers or school sites in order to ensure clear, consistent communication. Updates will be posted on the district homepage.

During school dismissal our teachers are providing our students with a variety of academic opportunities, because we recognize that there are differences within each household. Our teachers work together in grade-level teams to provide a Distance Learning Coversheet with an overview of weekly assignments. In addition, each teacher will reach out to families daily with information regarding assignments, reminders, and to support families in any way possible. Educational materials were distributed to families April 7th. If you were not able to pick up materials for your child on that day, please reach out to your child's teacher for information regarding available materials.
Although we would love nothing more than to see our students and gather together on campus, one of the primary responsibilities of Savanna School District and our school site is the safety of our students, staff, and community. We look forward to the day we can safely re-open schools.
Click here for a message to families and students from Hansen staff.
Hansen School's Instructional Program
We are continuing to see tremendous academic and community improvements at Hansen School; we can't help but let our PRIDE show in the tremendous progress of our students! We continue to witness an even higher standard of excellence this year, and are continuing to provide the support and leadership needed to meet these goals. This year, we will continue our tradition of "Husky Time," with leveled, skill-specific instruction where students' individual needs are addressed. Building on our successful implementation with iPads, Technology Learning Centers and STEM Centers, we are continuing our focus on technology, as it is our goal to provide our students with the necessary skills to become proficient 21st Century Learners. Teachers are excited to continue to implement our Common Core aligned comprehensive ELA/ELD curriculum in addition to the iReady intervention program.
Hansen School has formed a partnership with Cypress College that provides Huskies the opportunity to take part in the CyberPatriot Program. The CyberPatriot Program was founded by the AFA (Air Force Association) in 2009 in order to education students on the various STEM related careers, including cybersecurity. Cypress College Mentors provide weekly training to help students understand the essential role information security plays; students also attend classes at Cypress College once a month. Throughout the course, Hansen sixth graders will learn how to strengthen and defend simulated networks from being "hacked" as they prepare to compete in the National Youth Competition later this school year where students will work as a team on a scenario in which they are responsible for securing vulnerabilities.
Here at Hansen Elementary, we encourage our students to be successful, life-long learners, prepared to accept responsibilities and challenges that may present themselves in the future. We are a caring and supportive staff that will continue to maintain a safe and nurturing environment so that all students can be successful. All staff members at Hansen will continue our implementation of the Positive Behavior Interventions and Supports (PBIS) approach to student discipline. Our goal is to reinforce positive behavior and prevent discipline problems. We wish for our students to display Hansen Huskies P.R.I.D.E.- Polite, Respectful, Integrity, Determination, and Enthusiasm at all times. We expect all members of our school community to show our Husky PRIDE and abide by expectations.
To help ensure the success of our students, we are continuing our strong partnership with the Anaheim Police Department and Cops 4 Kids. Through this wonderful partnership, Hansen School's 4th-6th graders have the opportunity to participate in the Jr. Cadet Program, which instills a sense of respect and responsibility in our young Huskies. In cooperation with our surrounding community, we have built strong, positive relationships with the TGR Learning Lab (formerly known as the Tiger Woods Learning Center). We are excited to see the progress of students in our Music Masters program in which our 4th-6th grade students have the opportunity to participate in a music program teaching them how to play string instruments. Our Hansen Huskies perform in a wonderful concert each spring to show off all of their talents! At Hansen School we take bullying and harassment very seriously. Because of our commitment to ensuring a safe, secure learning environment for each student, we've developed a policy in this area. To read our Anti-Bullying/Anti-Harassment Policy, please click here. Our goal at Hansen School is to create a school community where all students, parents, and staff feel safe and connected!
I firmly believe that for our children to be the most successful they can be, parents, community and staff must work together as a team. I encourage you to participate in your child's education and get involved at Hansen. There is a direct correlation between parent involvement and student success. Whether you would like to join any or all of our programs, such as our Greeter Program, School Site Council, English Language Advisory Committee, Watch D.O.G.S., the PTA, or simply to volunteer your time in your child's classroom; all make a difference in the lives of our children.
Our Huskies are full of PRIDE as we venture forward with our school year!
About Hansen School
Hansen School is in the Savanna School District, which encompasses parts of the cities of Anaheim, Buena Park, Cypress and Stanton. Approximately 700 students attend Hansen School. The staff at Hansen School is composed of 28 regular education teachers, a Response to Intervention (RtI) Title I support teacher, a special education resource teacher and speech therapist, as well as psychologist, psychology intern, and nursing services. All of the teachers at Hansen School are fully credentialed by the California Commission on Teacher Credentialing.
Support services at the school include clerical, custodial and maintenance, and special funded school based coordinated program and special education classroom instructional assistants. Student support is also maintained through the Student Intervention Team, a group of teachers and support staff who meet to help parents and other teachers with students who may not be progressing academically, socially, or behaviorally.
Hansen staff members attend in-services and workshops on a regular basis to keep current on exemplary teaching strategies, new curricula, and methods to best assist students in meeting grade-level standards. Hansen School's strong academic program ensures that the state and district standards are taught in a comprehensive manner. Students participate in a variety of assessments including District benchmark assessments; teacher and publisher assessments; as well as the State Testing and Reporting (STAR) program which includes the SBAC, California Standards Test in Science for fifth grade students, Physical Fitness Testing for fifth grade students, and the English Language Proficiency Assessment for California(ELPAC) for second-language learners.

Additionally, the PTA (Parent Teacher Association) is an integral part of the school's support services through its work as parent volunteers, as program fund-raisers, and as a school-parent communication resource.
School Events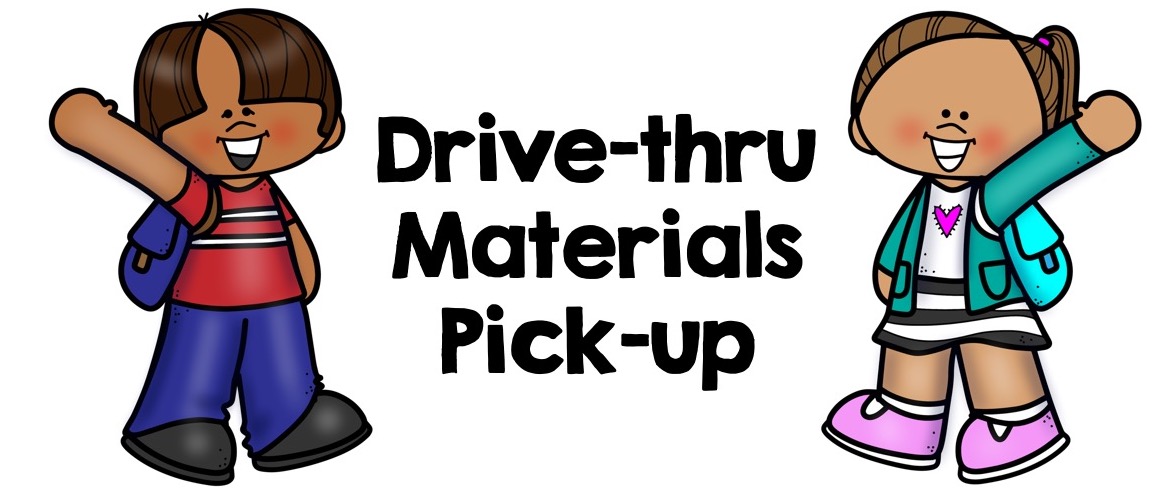 Hansen School Materials Pick-Up | August 13, 2020 9:15am
1300 S. Knott Ave.; Anaheim 92804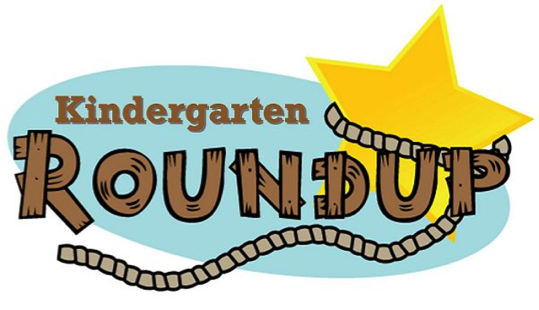 Virtual TK/Kindergarten Round-Up for Hansen Elementary | August 14, 2020
Hansen School • 1300 S. Knott Ave. Anaheim, CA 92804