Welcome to the Savanna School District
Where Today's Learners Become Tomorrow's Leaders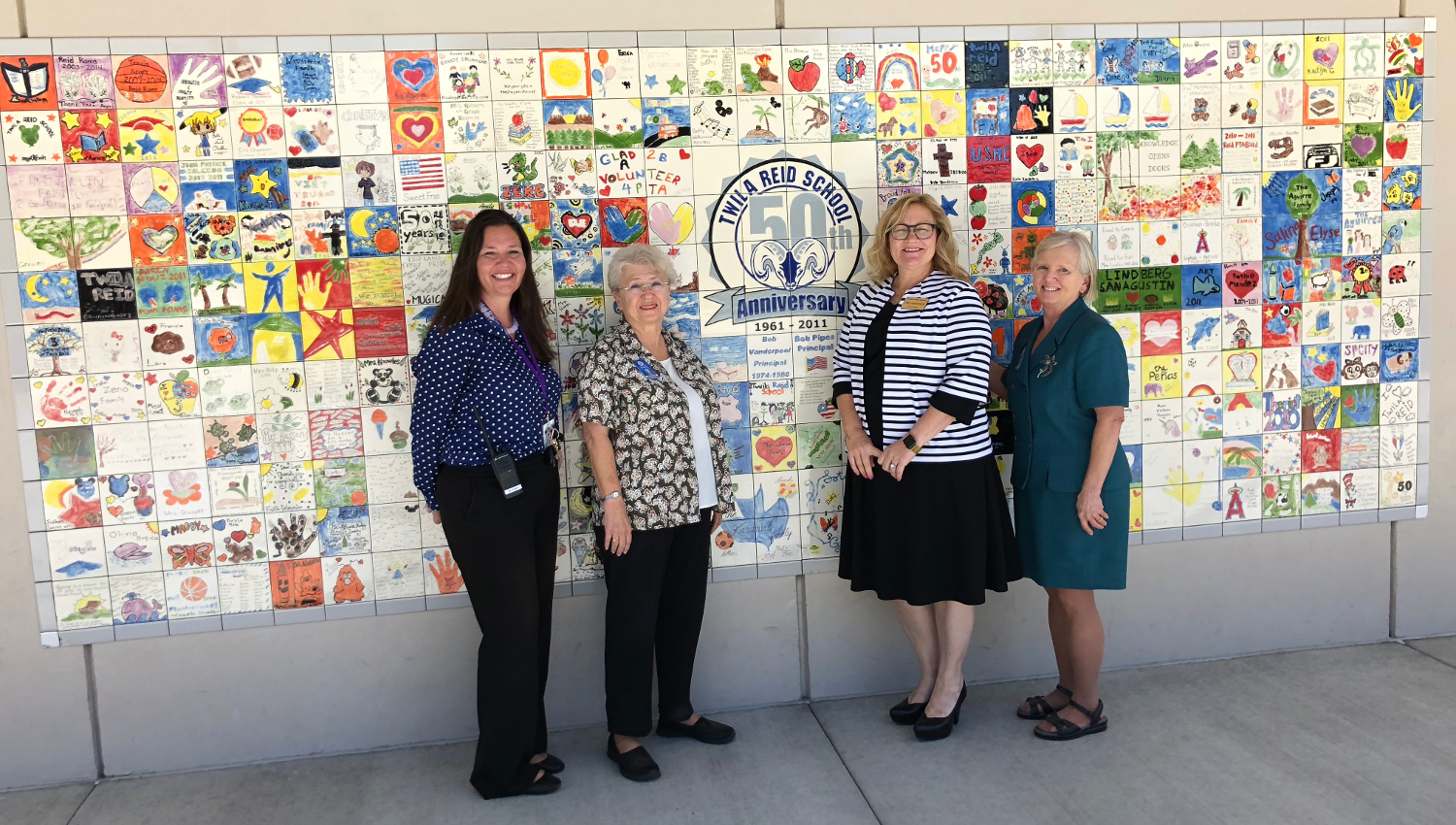 Our Return to a Regular Class Day on August 9, 2021
We are very excited to announce that our schools will return to a regular schedule of in-person learning when school resumes on August 9, 2021, using the same beginning and ending times as in the 2019-20 school year. Rest assured that we will take every precaution to keep your children safe at school following health guidelines in place when we reopen. Our online registration will open on July 19 for next school year. We can't wait to have children back in class on a regular school schedule beginning August 9!
Our Summer Academy will begin June 1. During this five week program, students will be involved in a variety of exciting lessons to prepare them for the upcoming school year. In addition, fun-filled after school programs will be offered during the summer. We're excited to give our students a 'jump start' on the 2021-22 school year through these engaging opportunities! The video below provides additional information with registration available here.
As we complete the 2020-21 school year, we want to thank our community for their commitment to keeping our children safe and continuing to ensure academic progress. We appreciate parents' continued commitment to the program they selected for their children this year and can't wait to have all our students back on campus on August 9!
--Dr. Johnson
Click here for the Title I Parent and Engagement Policy
Numbered for Success
What a special place Savanna School District is! Encompassing parts of the cities of Anaheim, Buena Park, Cypress and Stanton, Savanna School District is an elementary school district with approximately 2400 students. These students attend one of our four schools: Cerritos, Hansen, Holder and Twila Reid Schools. We also serve about 250 preschoolers in state and privately-run preschools on our campuses.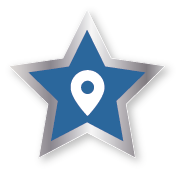 Schools serving parts of Anaheim, Buena Park, Cypress, and Stanton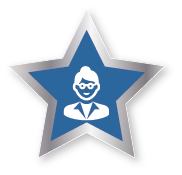 Educators and Administration Professionals