Welcome to the Savanna School District
Where Today's Learners Become Tomorrow's Leaders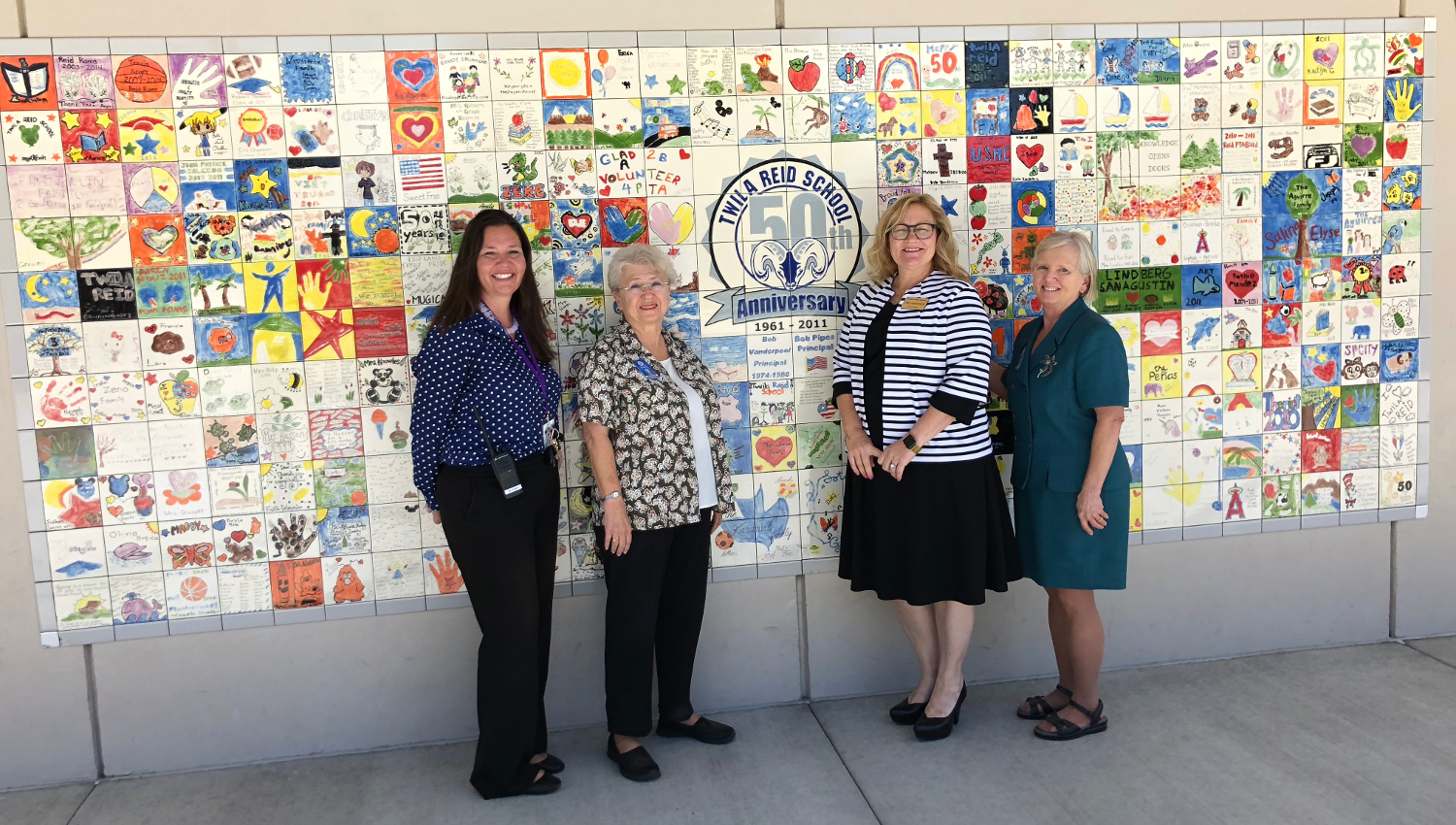 Our Return to In-Person Learning is Scheduled for March 8, 2021
The disruption to all of our lives caused by the COVID-19 health crisis has been profound, and we know this has been a year of uncertainty for our staff, parents, students, and our community. We want to thank parents for their patience as we've continued to pivot our plan for teaching and learning in the 2020-2021 school year based on COVID-19 in our community. First and most importantly: the health and safety of the Savanna School District students, staff, and community is a top priority.
With the COVID-19 positivity rates stabilizing in Anaheim, we have an obligation to our community, to our parents, and most importantly, to our students, to begin to transition to in-class learning while keeping student and staff safety at the forefront of all we do.
With the case rates dropping in our community and parent conferences next week, it's time for our students to return to school with their in-person hybrid learning schedule on March 8 as planned. For those students who were enrolled in the on-campus programs in the fall, their schedules will resume as before. Students will be in the same classroom with the same teacher they've had since November 9.

We will continue with the health check protocols as students enter campus. If your child is ill, please don't send him/her to school. Busing for those who qualify and have bus passes will resume. Our food services team will continue to provide 7 days' worth of breakfast and lunch meals in a drive-through format each Monday between 1:00 and 2:00 pm.
It's important to note that the District has an obligation to focus this plan on academic instruction to enhance student performance and address learning loss while maintaining the physical, mental, and social well-being of our students.
Click here for a description of Option 1: In-Class Hybrid Learning Program for TK-6th grade
Click here for a description of Option 2: Virtual Online Program for TK-6th grade
Click below to view videos on how to access student programs for Distance Learning.
---
Below are Sample Learning Models for the In-Class Hybrid Learning Program as well as the Virtual Online Learning Program. Please keep in mind that teachers will provide specific daily/weekly schedules customized to their grade level and specific curricular expectations. This is provided for information purposes only.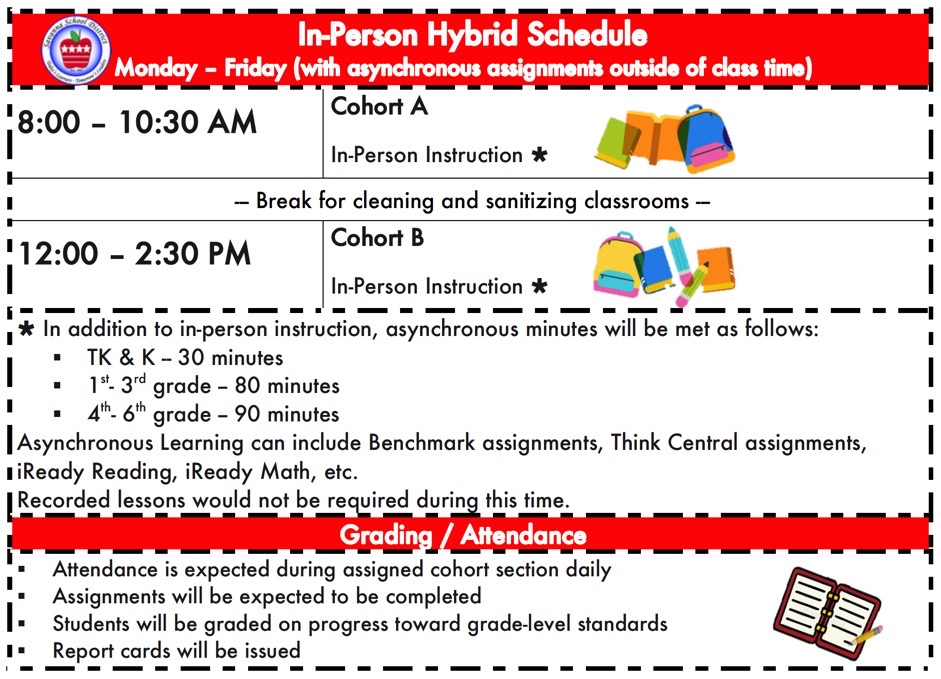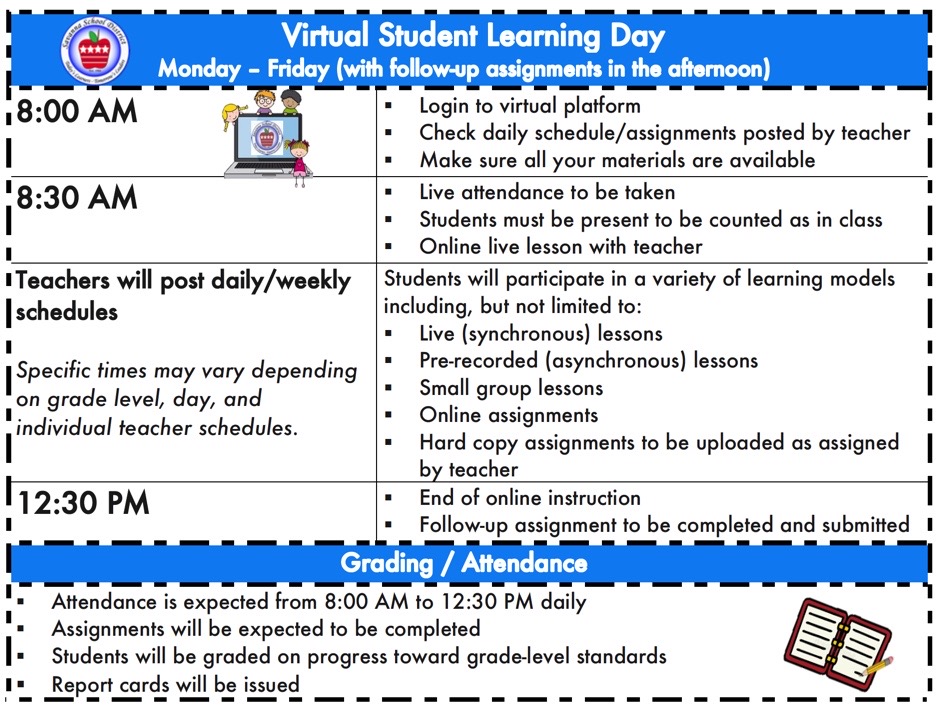 We're excited to complete the 2020-21 school year with our in-person hybrid program for those who are enrolled as well as with our distrance learning program for others. Providing options for parent choice in the fall was important to us and we appreciate parents' ontinued commitment to the program they selected for their children.
--Dr. Johnson
Click here for the Title I Parent and Engagement Policy
Numbered for Success
What a special place Savanna School District is! Encompassing parts of the cities of Anaheim, Buena Park, Cypress and Stanton, Savanna School District is an elementary school district with approximately 2400 students. These students attend one of our four schools: Cerritos, Hansen, Holder and Twila Reid Schools. We also serve about 250 preschoolers in state and privately-run preschools on our campuses.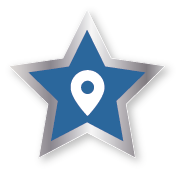 Schools serving parts of Anaheim, Buena Park, Cypress, and Stanton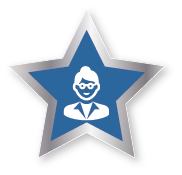 Educators and Administration Professionals